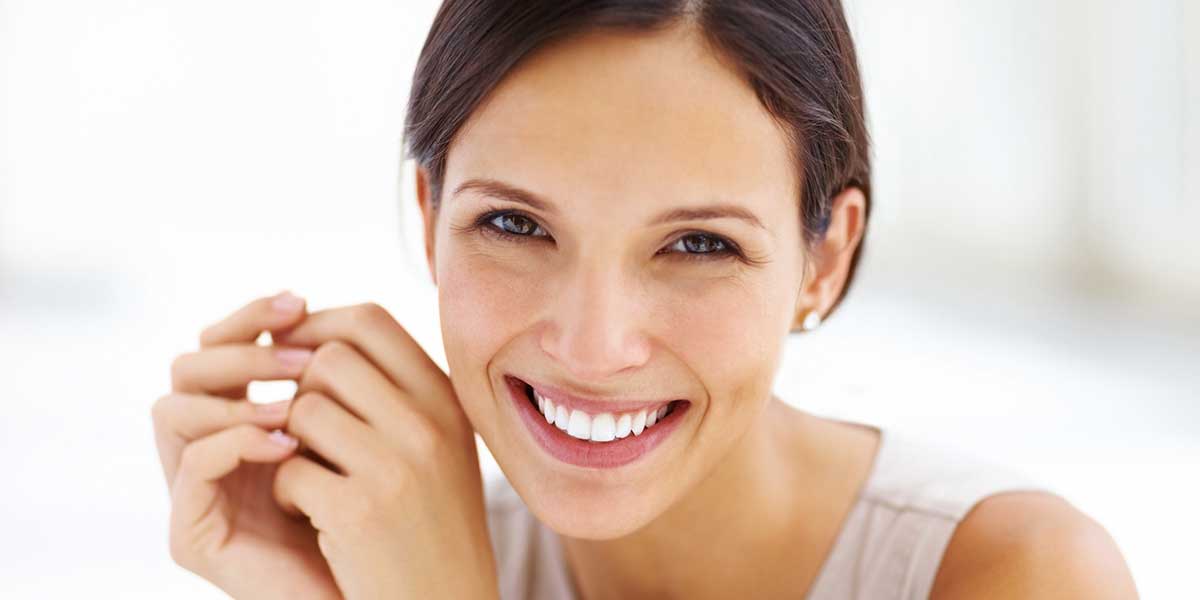 ---
Cosmetic dentistry can be transformative to your smile and your confidence!
---
Our practice is focused on the health and function of your teeth, but we also pay close attention to aesthetics. With our expertise, advanced technology, and knowledge, we can help you visualize and attain the beautiful smile you want. We can transform your smile and help you have the confidence that comes with knowing your smile looks great!
---
Procedures used alone or in combination to create beautiful smiles include:
---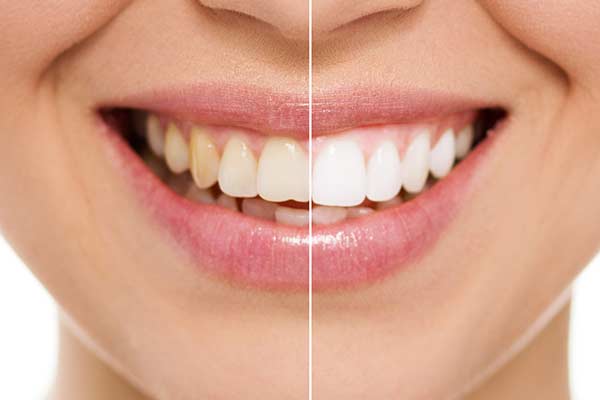 ---
Teeth Whitening
---
At-Home whitening requires an impression of the teeth be taken so that a customized tray can be fabricated. The active ingredient in the whitening gel is a form of hydrogen peroxide. The gel is placed into the tray and worn against the teeth for a period of time as instructed by our office. The amount of time may vary from a couple hours a day or all night, depending on your circumstance.
---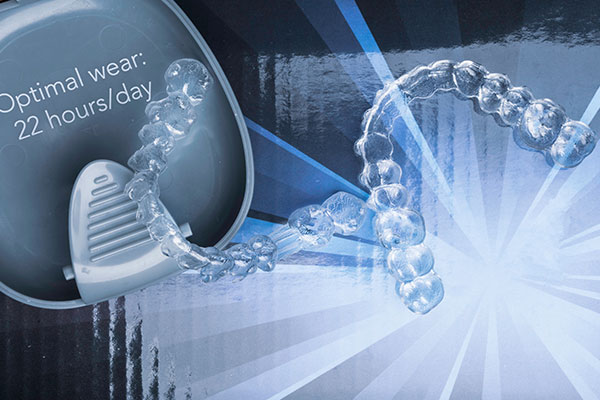 ---
Invisalign®
---
For patients who don't want to draw attention to the fact that they're undergoing orthodontic treatment, Invisalign is an excellent choice. We offer Invisalign options for children, teens, and adults. All three of these solutions are convenient, comfortable, and virtually invisible.
---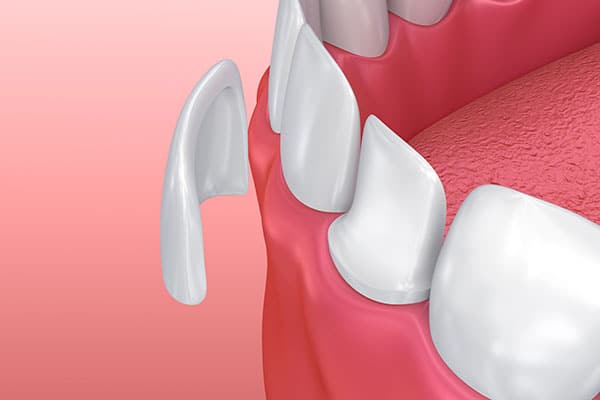 ---
Veneers
---
Porcelain veneers are thin pieces of porcelain used to recreate the natural appearance of teeth. To place a veneer, a thin layer of the original tooth enamel must be removed. Afterward, an adhesive layer is placed between the prepared tooth and the veneer. The adhesive is then hardened with the use of a specialized curing light.
---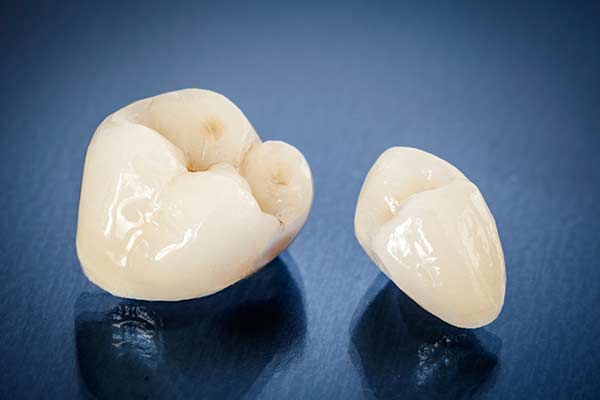 ---
Dental Crowns
---
A crown is a dental restoration that completely covers the outside of a tooth that is cracked, broken, worn down, or severely decayed. Dental crowns are usually completed in two visits. During the first visit, the tooth is prepared, and an impression is taken. A temporary crown is placed while the permanent crown is fabricated. During the second visit, the permanent crown is carefully fitted and then cemented into place.
---