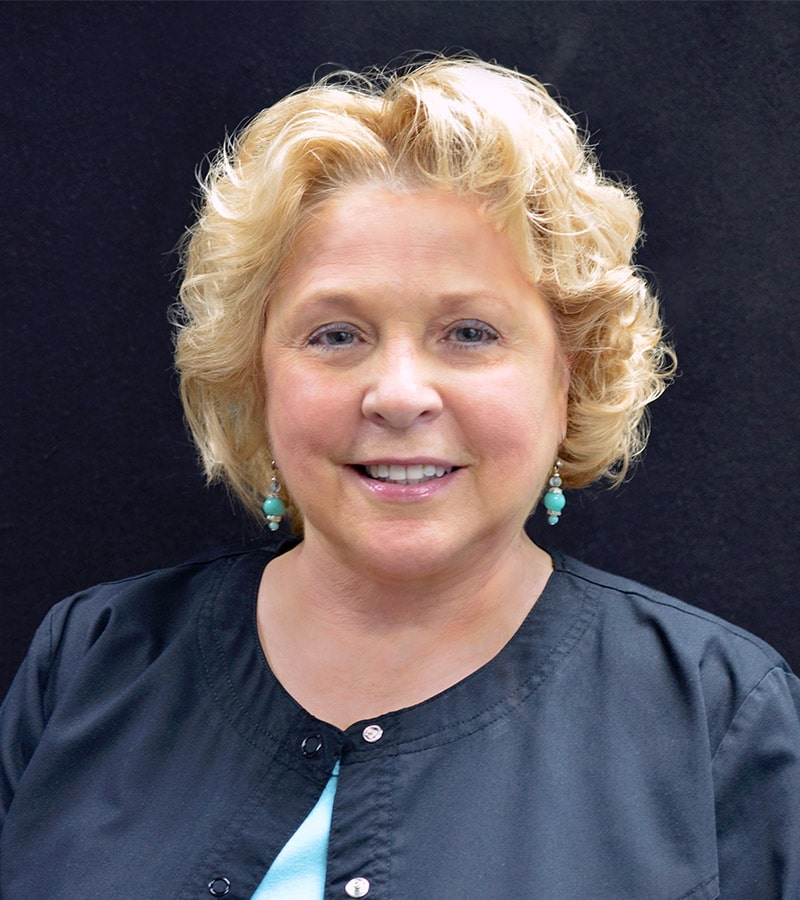 ---
Kim
---
office administrator
---
Penn's Commons Dental Group has been my "home" away from home since 1980. I began my career as the single administrative staff person, growing and thriving along with the practice, including earning my Associate Degree in Business Administration from Penn State. I have been the office administrator for more than 35 years, overseeing the day-to-day operations of the practice.
My primary responsibility is to ensure that our patients receive quality care in an efficient, comfortable environment that enables them to feel welcome at every visit.
Though many of my responsibilities are behind the scenes, maintaining personal relationships with our patients is what I enjoy most. I am always open to any comments, questions or concerns that may arise during any phase of treatment. Remaining highly visible keeps me consistently in the loop and of course I do not want to miss hearing our patient's family stories and seeing their family photos.
I feel fortunate to be part of our dedicated team and to have the daily opportunity to interact with our family of patients.
---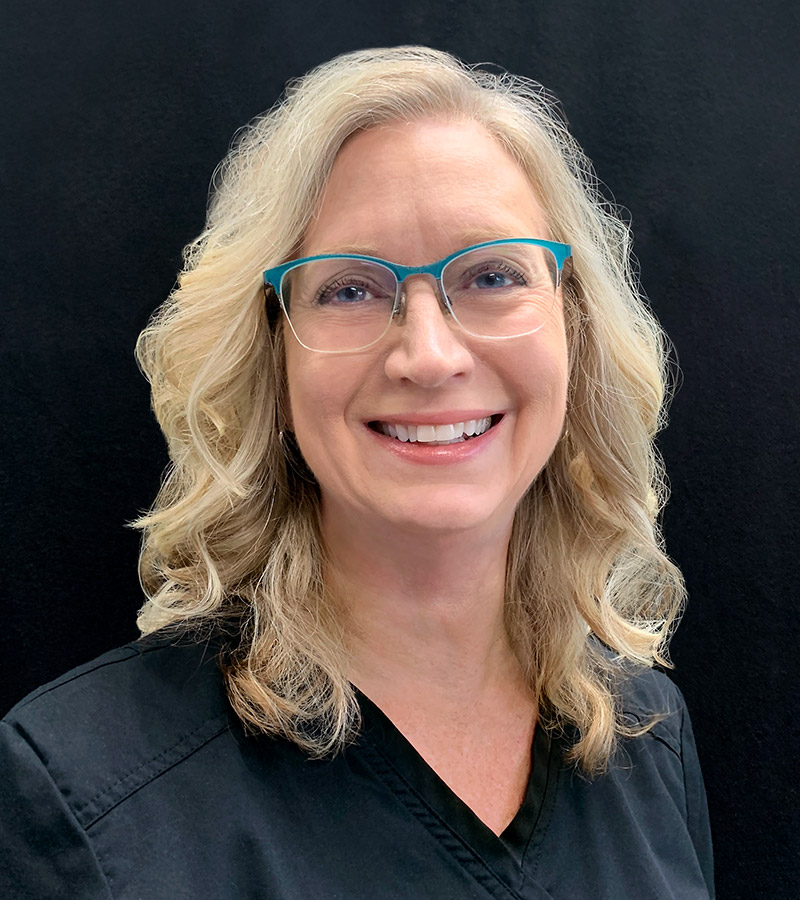 ---
Dixie
---
TREATMENT COORDINATOR
---
I am originally from Lancaster County and that's where I began my career in dentistry. I graduated from Cocalico High School and from the National School of Health Technology in Philadelphia as a certified dental assistant.
After moving to Berks County, I joined the team at Penn's Commons Dental Group in 1989 and worked as a chair side assistant with Dr. Schmoyer and Dr. Greenlee. Many years later my role in the office changed to the Treatment Coordinator. I was absolutely terrified to migrate out of my "comfort" zone but quickly realized that my true calling was to "comfort" and "assist" the new patients coming into our practice. Acting as their liaison, I coordinate all appointments with our doctors as well as with our referring team of specialists. I work closely with the doctors to customize treatment plans on an individual basis.
I enjoy helping our patients achieve optimal oral health, whether that means complete oral rehabilitation or something as simple as a brighter smile. It truly makes me happy!
My two children and I live in Lancaster County.
---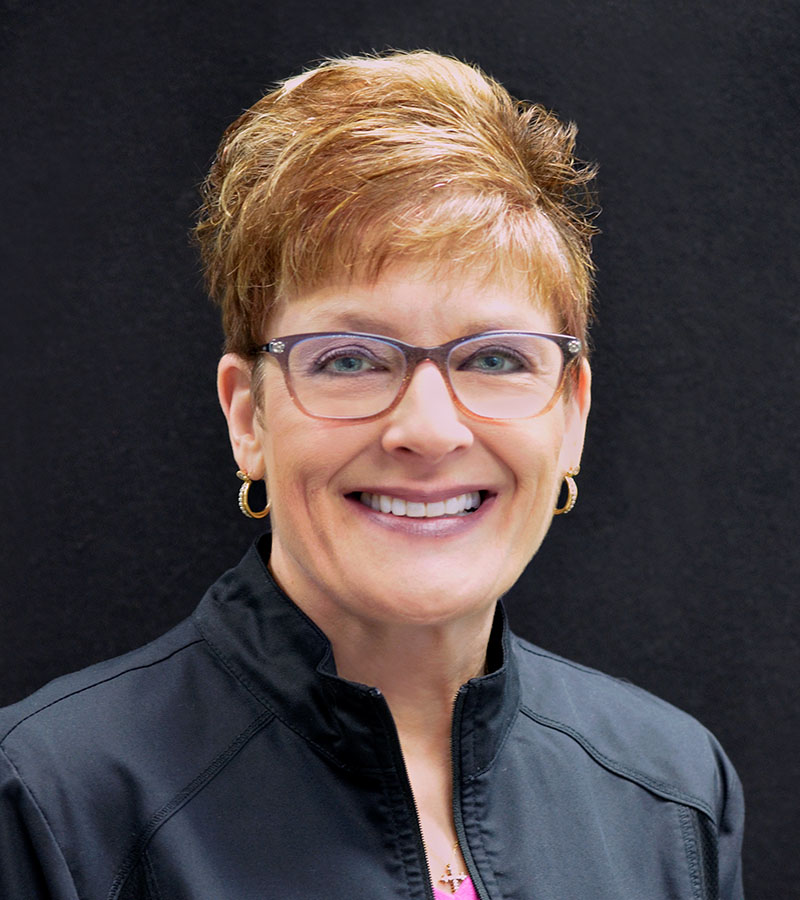 ---
Renea
---
HYGIENE COORDINATOR
---
Since 2002 I've been the hygiene coordinator here at Penn's Commons. I'm happy to help you schedule your visit with one of our dental hygienists or answer any questions you might have that pertain to your dental coverage. Some of the very best things about spending time helping patients is hearing about their families and the return of familiar faces.
I received my Associate Degree in Medical Administration in 1988 from PACE Institute and went on to gather administrative experience in the fields of plastic surgery and ophthalmology.
Outside of the office you can find my husband and myself volunteering at church, cooking and candy making. And yes, I love my kitties Mandy, and Sandy.
---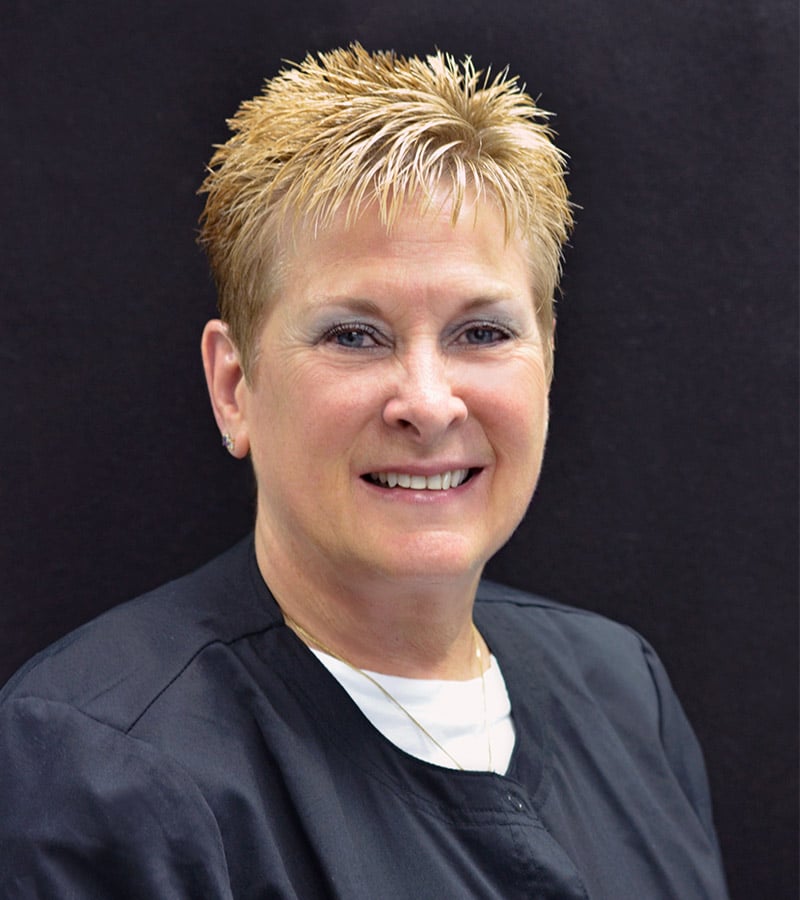 ---
Janet
---
Dental Hygienist
---
Upon graduation from Onondaga Community College in Syracuse, New York in June of 1979, I answered an employment ad for a dental hygienist for Dr. Schmoyer and I became his first hygienist when our office was located on 10th Street in Reading. Several years later we relocated to Penn Street in Reading and later to our present location in Wyomissing.
I have taken a few breaks during my employment career with Penn's Commons, but I have always returned. During those breaks, I found that there is no other dental office more competent or staff better to work with every day.
Come and see for yourself, everyone strives to provide the highest level of care for our patients. I enjoy the friendships that I've formed, and I look forward to my day, hearing about their lives.
---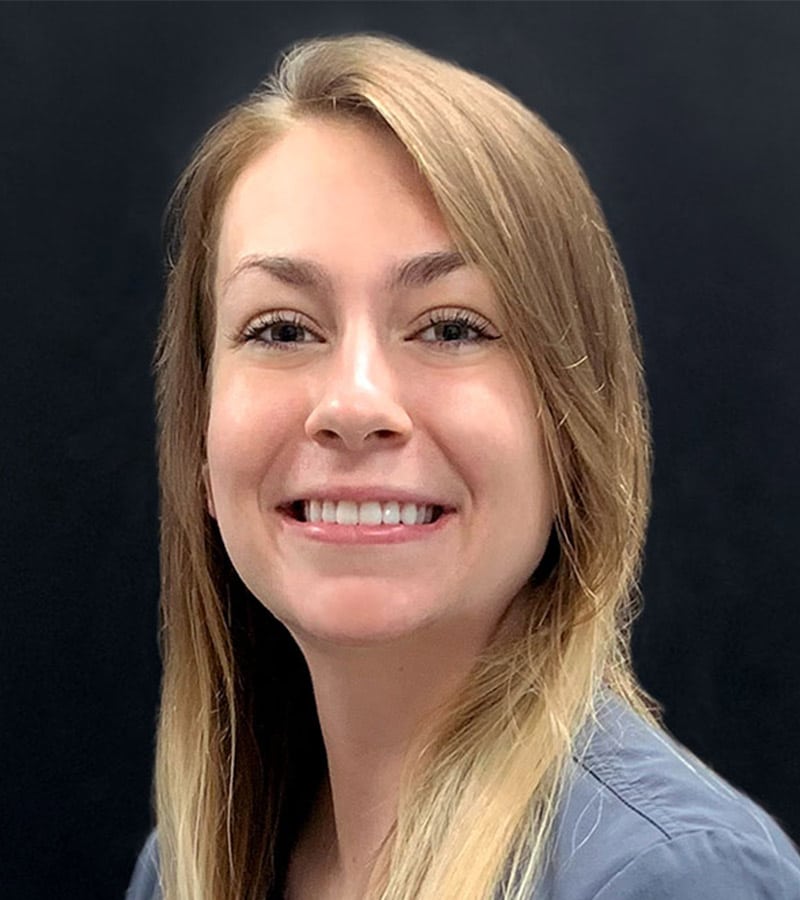 ---
Rachelle
---
Dental Hygienist
---
I started at Penn's Commons during the summer of 2020 amid the COVID-19 pandemic. This was a scary time but coming here turned out to be the best thing that's happened to me; my coworkers are like my second family.
I'm a graduate of Nativity BVM high school and pursued my Dental Hygiene career at Luzerne County Community College where I graduated with an associate degree in Applied Science.
On a personal note, I'm a Schuylkill County girl, born, raised and currently living in Pottsville. My time away from the office is usually spent with friends and family. I especially enjoy being an aunt to my nephew, Joshua. I enjoy cooking, trying new things and playing with my black lab/golden retriever pup named Koal.
---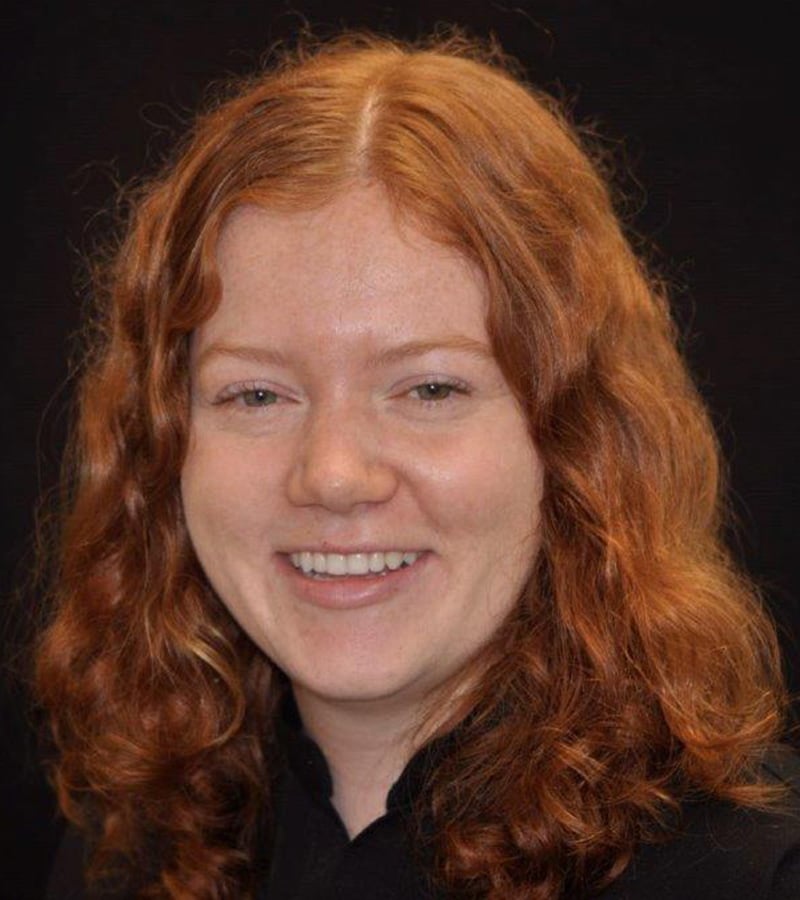 ---
Michaela
---
Dental Hygienist
---
I'm a Berks County native and a graduate of Tulpehocken High School. While in high school, I attended the Berks Career and Technology Center where I participated in their dental assisting program. From there, my studies focused on my dental hygiene education. I graduated from Pennsylvania College of Technology where I received my associate degree in dental hygiene.
On a side note, I grew up as a patient here at Penn's Commons. Along with my family, I've been coming here for my dental care since I was 3 years old!
I'm recently married to my high school sweetheart! I love iced coffee, plants and my two kitties, Puff and Cootie.
---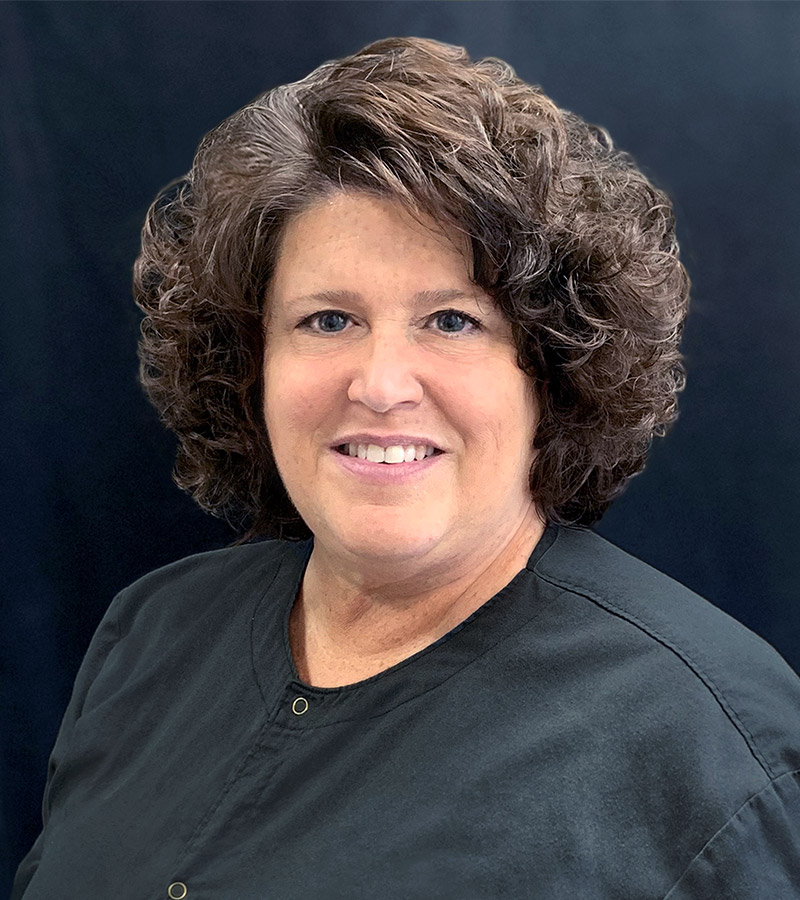 ---
Heidi
---
CDA, EFDA
---
My journey at Penn's Commons began in 1984 while we were located on Penn Street. After finishing my second year of college, I earned my license to practice as an EFDA in Pennsylvania through Harcum College. My role as an EFDA allows me to treat patients in some of the same ways the doctors can and aid in a more detailed level of care.
For the past 35 plus years I have had the benefit of working side by side with Dr. Schmoyer. More recently, Dr. Bowes and I have teamed up to continue to provide that same familiar level of care.
I am grateful for the support of the doctors, the trust granted by patients and the friendships I've made over the years.
---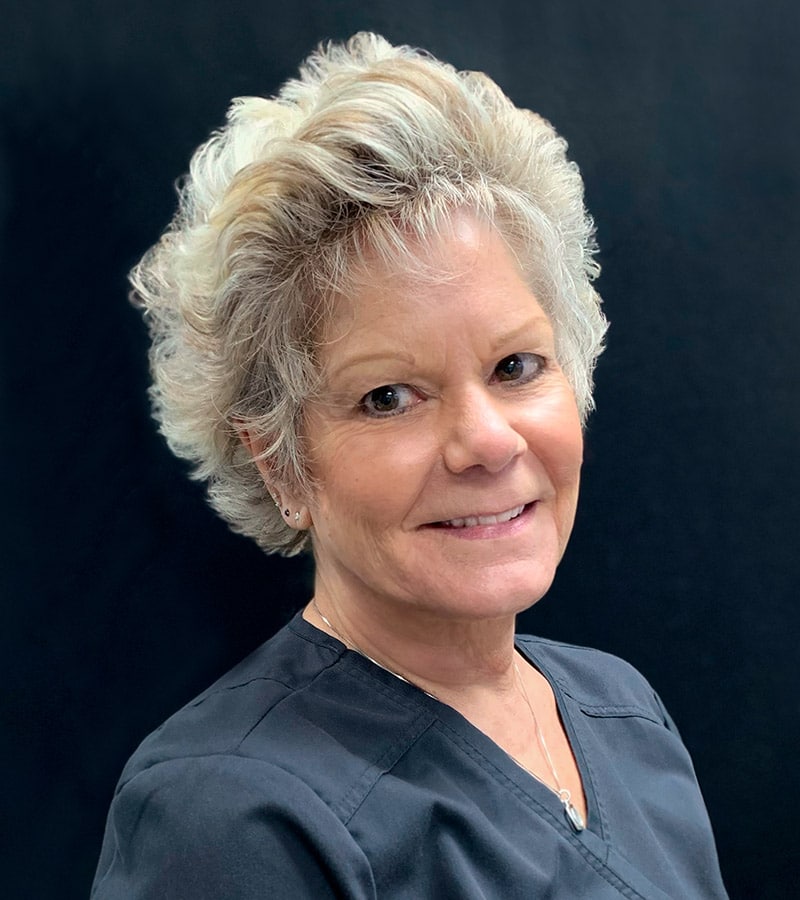 ---
Deb
---
CDA
---
As Berks County native, I was born and raised in West Reading and graduated from Wyomissing Area High School. I attended Northampton Community College's Dental Assisting program and received my CDA in 1997.
I am proud to be one of the dental assistants at Penn's Commons Dental Group. After 20 plus years here, I cherish the close relationships I have developed with patients, my co-workers and the doctors.
---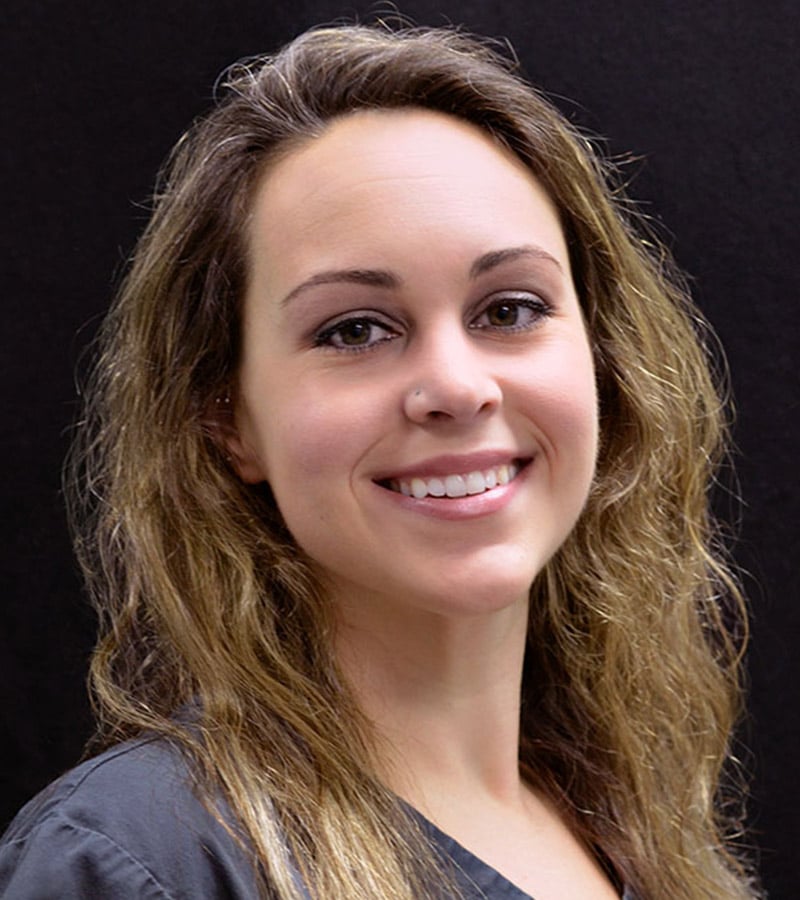 ---
Kenzi
---
Dental Assistant
---
My story begins with me growing up as a patient at Penn's Commons. Then, at one of my hygiene visits, it all clicked, and I said to myself, "I love dentistry and I'd like to work there someday."
In 2014 I graduated from the Berks Technical Institute with an Associate Degree in Arts and Science. One of my graduation requirements included an internship and that opened the door to my future here. As one of the assistants, I work with both Dr. Greenlee and Dr. Bowes. Their guidance has helped me grow into a confident member of a great team of caregivers.
My husband and I live in Morgantown, where I enjoy cooking, camping and my interesting menagerie of pets.
---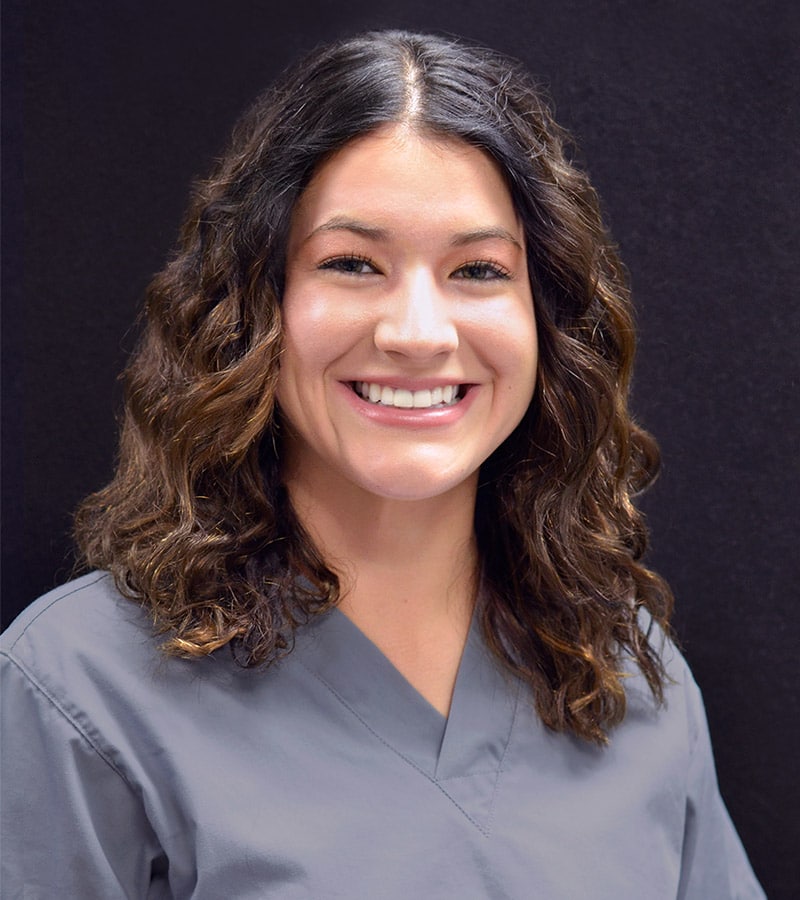 ---
Kaylee
---
Dental Assistant
---
I was born and raised in Berks County. Most recently, I attended Montgomery Area Community College and the Contemporary Health Career Institute in Exton, Pennsylvania where I graduated from their dental assisting program.
As one of the assistants, my interaction with my patients is the favorite part of my day. I feel privileged to be part of the Penn's Commons family. Every day, I'm meeting new faces and learning from my coworkers and the doctors.
In my free time, I enjoy walking and kayaking, trying new foods and spending time with my friends and family.
---